Plenty of Reasons To Choose NodeVPN
Features that make us stand out, but keep you safe and anonymous.
Unique Features
You won't find these anywhere else
Just works everywhere!
Unique protocol masks your traffic as standard non-VPN traffic, making it harder to filter out or block.
Unlimited Devices
We are the only VPN company who do not restrict users to a maximum number of devices.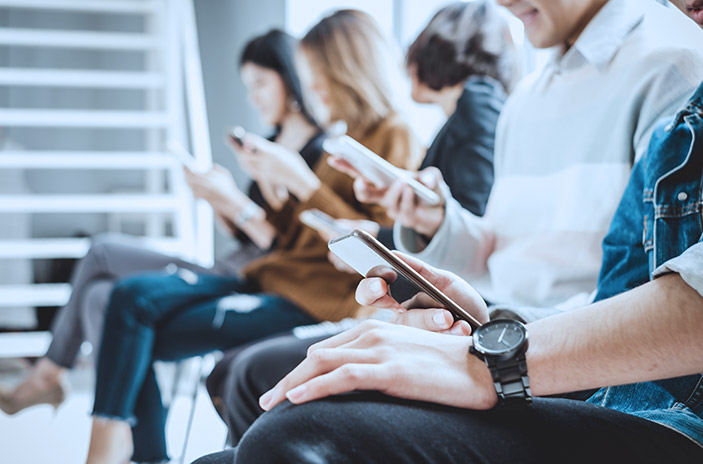 Easy to use interface
Our apps are so simple, anyone can use it. Choose your desired location and click connect!
``No Trust Required" Authentication
Our unique blockchain based authentication separates any connection between your billing information and your traffic data.
Yubico key supported authentication
Log in and connect at the push of a button.
COMING SOON
Important Features
VPN is not a VPN without these
More Secure Internet
State of the art encryption protected traffic. Secure your traffic behind our gateways to the internet.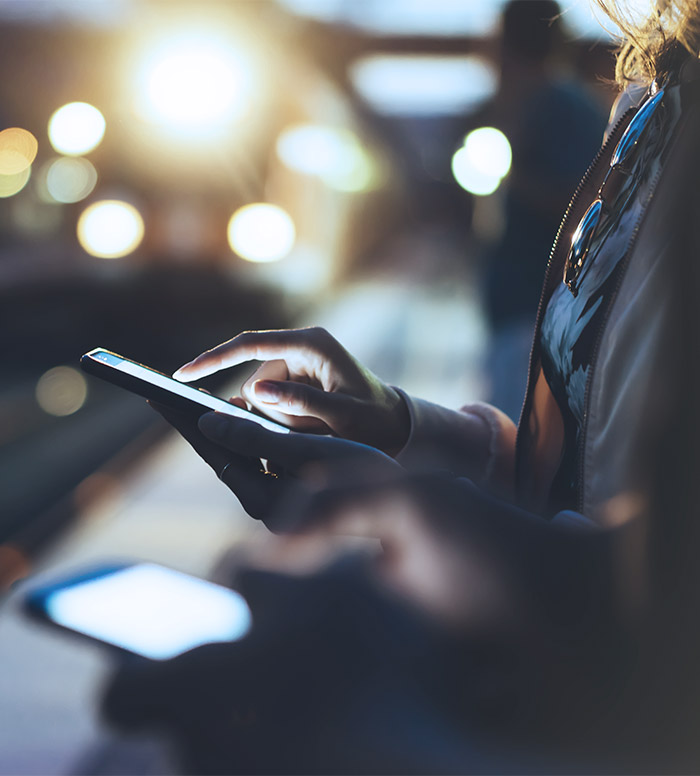 Fast Internet
Our high speed gateways have been built to handle whatever you throw at them.
Alternate content
See how content changes depending on the region selected. Choose a different location, and get new content!
High Speed Streaming
No impact on entertainment channels, built with streaming in mind.
Zero logging policy
Our hardened gateways securely scrubs all history as it happens. We will not track, log or sell your activity or connection data!
Major hub locations
Instead of inflated gateway numbers in hundreds of regions, we have selected only the best routing via the largest hubs worldwide. Additional locations added monthly.
Other Features
Not equally important as the ones above but still really nice to have
Fantastic Support
Get unlimited support with any subscription, via our team of experts available 24 hours a day.
Unblock websites
Website not available in your region? Simply change it!
Zero Throttling
Stop your ISP from interfering with your bandwidth. Encrypted traffic means they won't know what you're doing, whether that's gaming, streaming, or otherwise.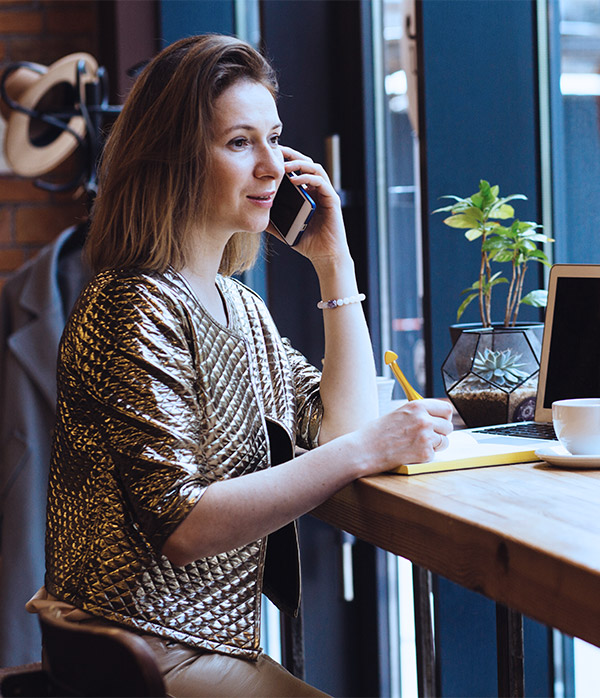 Hide your IP Address
By routing your connection through our gateways, the only IP the world see's is ours.
Uninterrupted Connections
It doesn't matter if you're streaming, or if your devices are idle. We won't kill your connection.
Secure Tor
NodeVPN makes Tor safer. You never know who is running services.
No Leaks
NodeVPN is safe from DNS leaks and WebRTC leaks.
Make Free Wifi Safe
Free or public wifi can be dangerous. With NodeVPN you can make it safe by encrypting your traffic. Stop password theft and man in the middle attacks dead in their tracks.
NodeDNS
Get Private and Encrypted DNS on every gateway. Your lookups are never done via your ISP.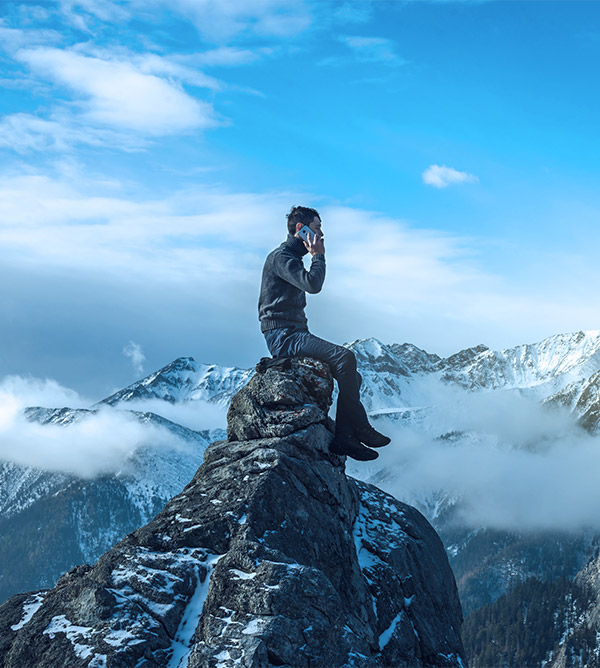 Quick Connect
Automatically connects to your most recent gateway location for an even faster way to connect.